No child is without
Quality education
To ensure that every child is given an opportunity to realize destiny and not be limited monetarily, to support the child throughout his/her education, to train the child in entrepreneurial skills and most importantly give the child the best foundation he/she needs. From the Year 2018 to 2020, Naza Agape Foundation (NAF) has impacted about 4,000 lives across the globe ranging from sending less privileged children back to School, Impact Project, Book Donation Campaign, Project Feed 5000, Free Extra Moral classes, Clothe a Child, Christmas Programs with IDPs and many other Projects. We have about 400 volunteers across the globe.
VISION OF THE
ORGANIZATION
To become a World-class outreach foundation, geared towards raising leaders that will transform their nations, by bringing an end to poverty and making global impact.
Naza Agape Foundation was established with a mission to ensure that no child especially the less privileged is without quality education, good welfare and an enabling environment. NAF believes that if she trains one child properly with the right environment, quality education and good welfare, she is training the next future leader that would transform the world.
no child especially the less privileged is
without quality education, good welfare and an
enabling environment
Naza Agape Foundation (NAF) is a Nigerian, non-discriminatory, non-governmental and not-for-profit charity Organization. NAF was initiated on the 29th of July, 2018 and incorporated on the 28th of February, 2019 by the Corporate Affairs Commission (CAC). The organization was established with a mission to ensure that no child especially the less privileged is without quality education, good welfare and emotional support. The history of NAF is dated back to July 2018 when the founder was involved in an educational community project tagged "Book Drive". The Book Drive was the major project of the Community Development team of Covenant University Students' Convocation Planning Committee, for the graduating class of 2018 an initiative aimed at amassing 1 million books across Nigeria to impact these schools in line with the United Nation's Sustainable Development Goal 4: Quality education- Ensure inclusive and equitable quality education and promote lifelong learning opportunities for all. It was targeted mainly at providing schools in and around Plateau State with the 1 million books to be amassed during the course of the Book Drive. Her team and her donated 1, 370 books during their outreach to 7 schools and 1 IDP camp. The success of the Book Drive led Naza Agape Foundation to start teaching and empowering less privileged children at Geosciences IDP Camp Bukuru, Plateau state. Today a handful of them are being sponsored to school by the foundation. In October 2019, NAF partnered with UNESCO and SAP to train 1065 young girls, 75 teachers on coding and on computer literacy. December 2019, NAF won Union Bank Grant that enables NGOs. The funds gotten were used to sponsor over 20 less privileged kids back to school with welfare support for them and their families. Since January 2020 till date, NAF has carried out various sensitization programs on the prevention of COVID19 and the distribution of palliatives to less privileged in Plateau, Ogun and Ibadan states.
Keeping to honesty, Integrity, moral and ethical values are vital in our organization.
Working together in love and unity for the realization of our aims and objectives in order to fight against lack of quality education, hunger, and no empowerment
Accountability and using at least 90% of donation on the intent of the fund thereby ensuring the resources, money, and whatsoever donation, reach the end users which are the less privileged children and their families under our care.
Training and education as basis for ensuring continuous improvement in knowledge, skills and attitude.
No form of discrimination nor segregation to any ethnic group, race, religion or background but showing love to everyone and ensuring NO CHILD is denied access to all round Quality Education, Good welfare, Entrepreneurship skills and an enabling environment.
Networking and liaising with similar organizations to seek or provide support.
Be the change for one child: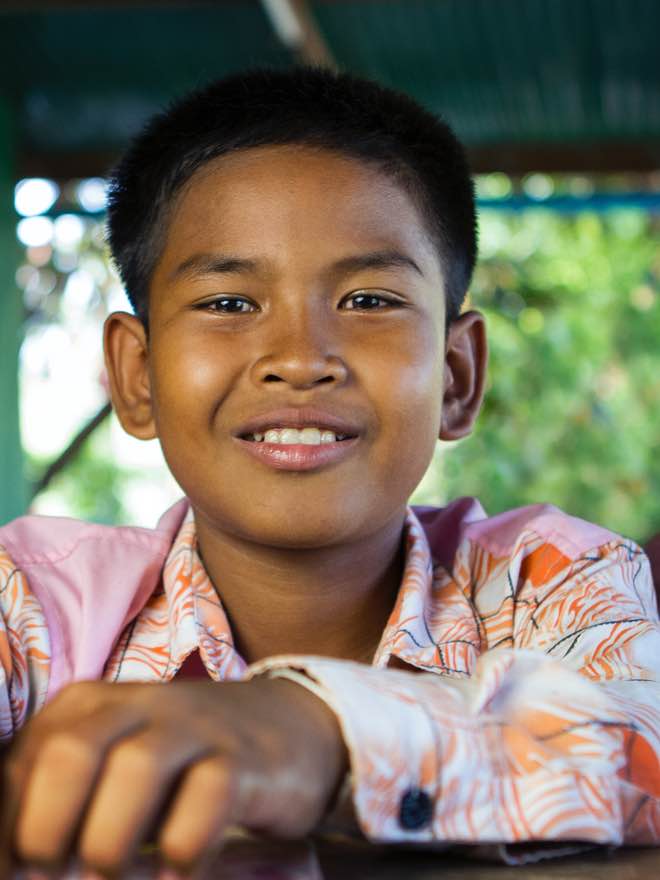 Hello, my name is Michael and I am 7 years old and I want to be an astronaut when I grow up.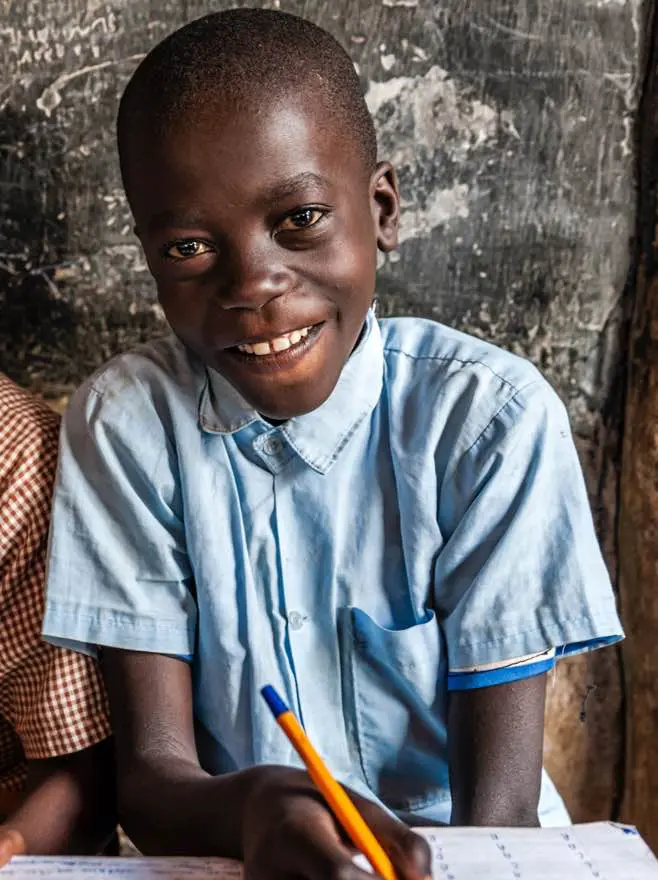 Hello, my name is Isaiah and I am 12 years old and I want to be a doctor when I grow up.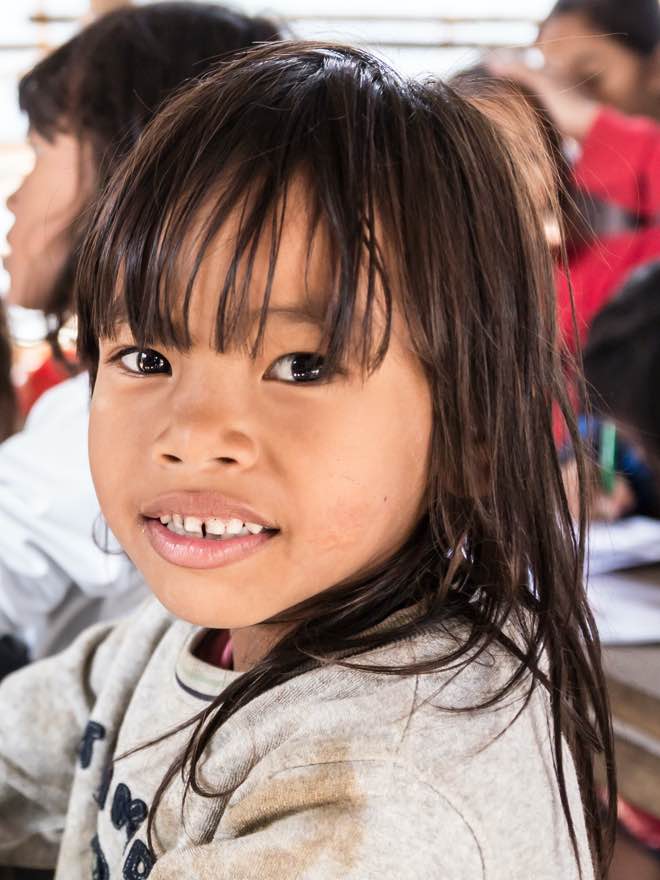 Hello, my name is Samantha and I am 6 years old and I want to be a ballet dancer when I grow up.
We help more than 23k children every year